Maui Beach Hotel Wedding Services
Let's Plan Your Dream Event
Planning a destination wedding on Maui? Your special day deserves a dream setting. We'd love to host your wedding festivities and guests at Maui Beach Hotel. Say your vows at the charming gazebo in our lush garden courtyard looking out to the ocean, and then host your reception in our spacious ballroom. We offer full-service catering and a professional staff who will work with you and attend to every detail of your event. As an added bonus, we also offer exclusive wedding discounts on rooms for you and your guests.
Services and Venues
Five venues available, the largest holding up to 300 guests
Outdoor event space for weddings, cocktail hour
On-site catering and catering coordinator
Request for Proposal
Stay In Kahului Bay
Our Rooms
Explore Rooms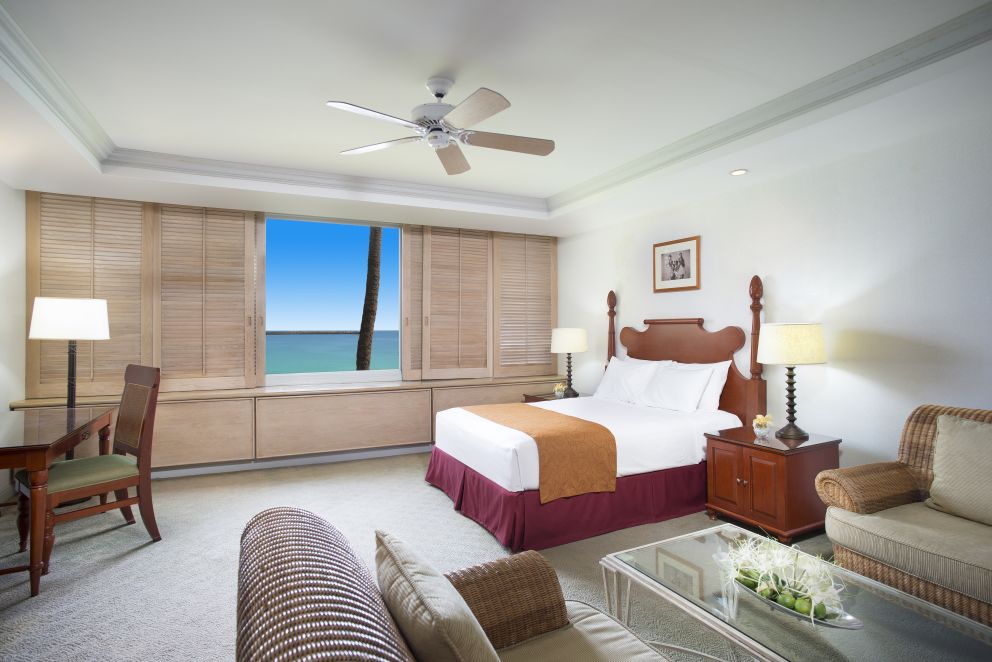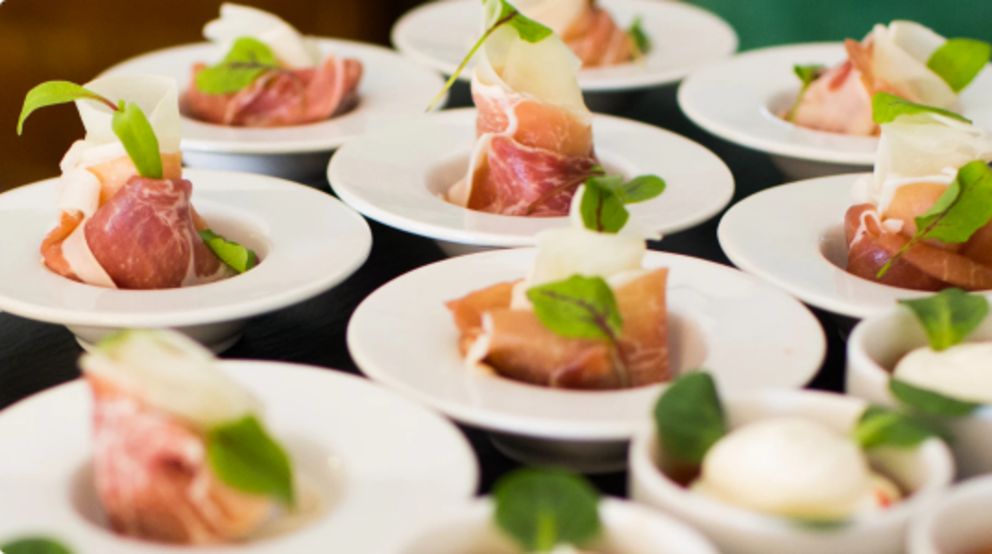 Catering
We will be delighted to create a celebration feast tailored for your needs. Contact our catering sales coordinator at 808.872.9324.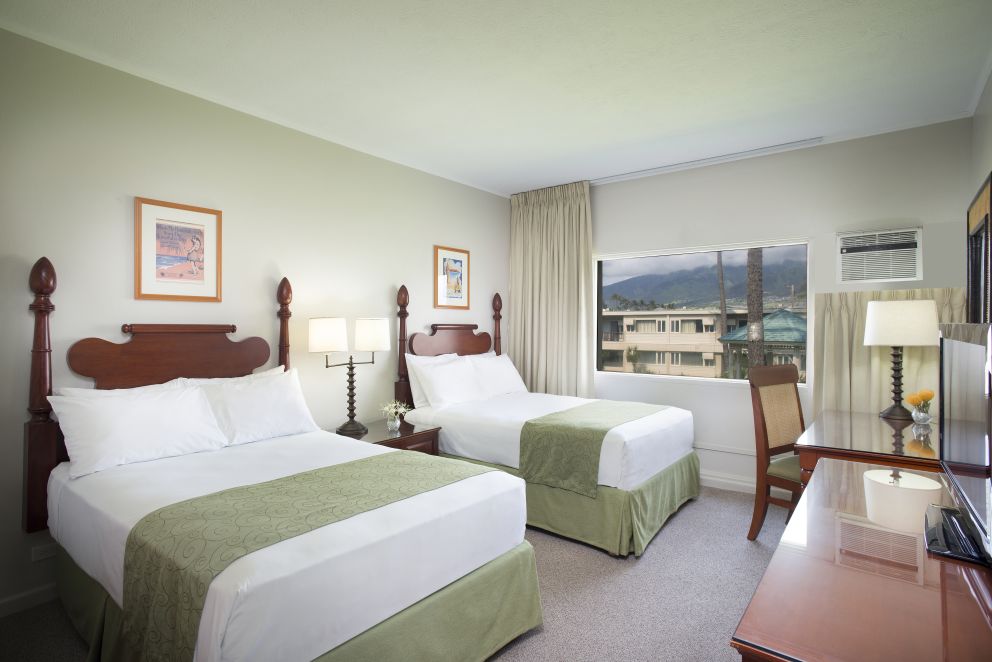 No-Commitment Booking
We offer you and your guests the ease of no-contract, no-minimum stays. Our standard reservation policies apply, and you can reserve 5 rooms or 25 with no hassles—book directly on our website!
Book Now
Just 10 minutes from the airport and in downtown Kahului, Maui Beach Hotel sits at the edge of the deep-blue Kahului Bay. From our central location, you can discover all points of this amazing island.