Welcome to Our Island Home
Maui Beach Hotel is in the town of Kahului, which sits on the large Kahului Bay. This is the "big city" of Maui with a population of just about 27,000. We're not quite at the center of the north shore, but we are centrally located: just 10 minutes from the Maui airport and an easy drive to famous island attractions and activities, including the Maui Nui Botanical Gardens and Iao Valley, as well as beaches and coves that dreams are made of.
Maui is the second largest island in the Hawaiian archipelago, which as measured from the sea floor is actually the tallest mountain range in the world. The island's nickname (every major island in Hawaii has one) is the Valley Isle, for the sharp valleys carved into the dormant volcanoes that lie at each end. Fun fact: Maui Beach Hotel is actually more conveniently located for these sights and attractions than the island's other resort areas, so book a stay with us to get the full benefit of Kahului as your home base.
In Kahului, you can get a taste of Maui as locals know it. Our hotel is near shopping, restaurants, and beautiful oceanfront parks.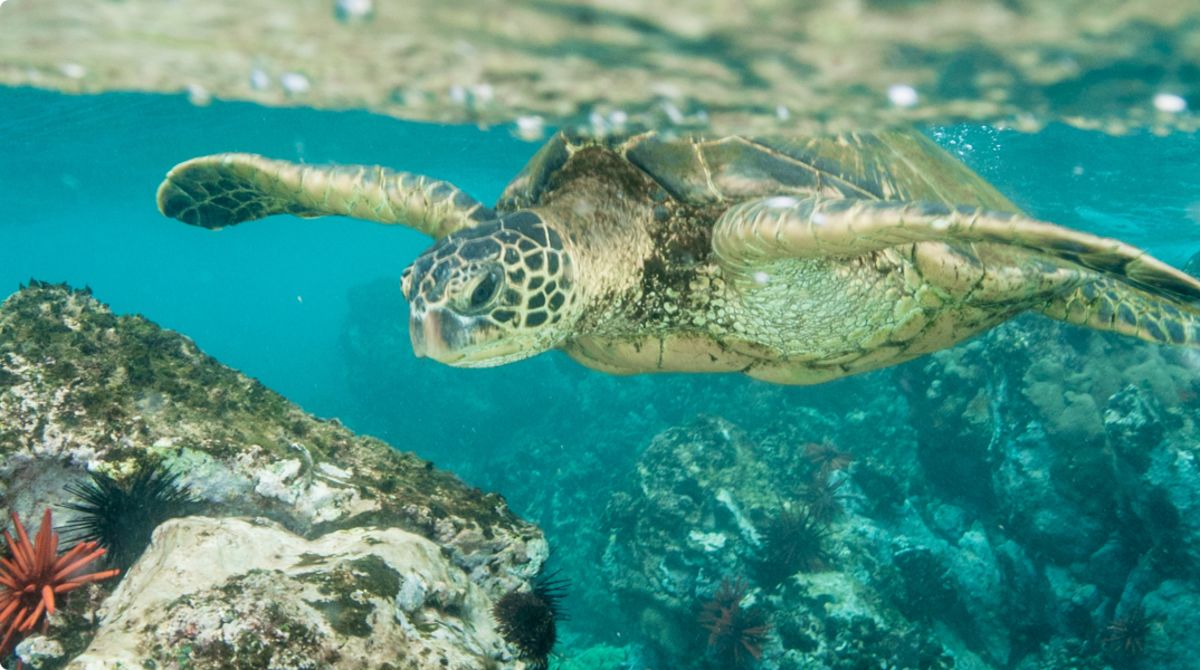 What isn't there to do on Maui? Hike a volcano, snorkel with turtles, learn to scuba, attend a luau. The list of choices stretches to the horizon.